The Big Wheel Open
Saturday November 27th, 2021 - 2:30 PM until Sunset
This is all up in the 'Slope!

If you would like to help us scout out our next big wheel race track and organize this event, please do!

Meet us at 14th Street and Butler. Park on the streets. Don't block driveways. Don't leave trash anywhere!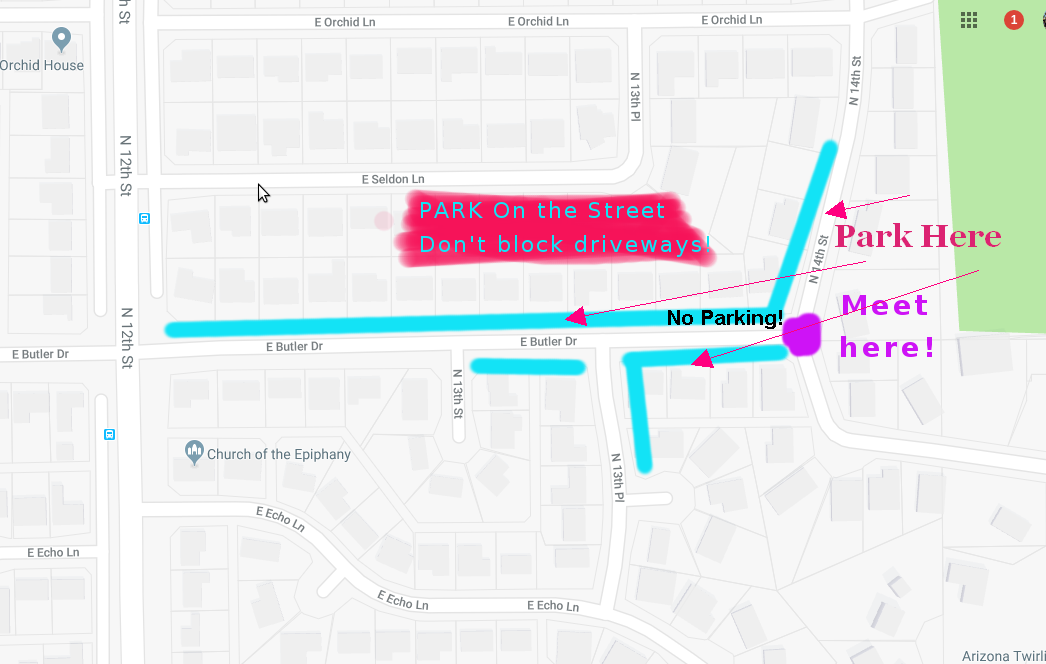 ---
This is a daytime event on the Saturday after Thanksgiving
Here's the rules:
Get yourself a plastic children's toy that you can ride on
Show up
Race that sucker down the hill
Don't be a jerk
There will likely be no prizes or awards. Just bruises, rashes and memories.
If you can come up with a good/easy way to record time trials down the hill, please do it.
Tag your photos with bigwheelopen21 if you are a flickr user.
how about #azcacophony and #bigwheelrace